Published by

on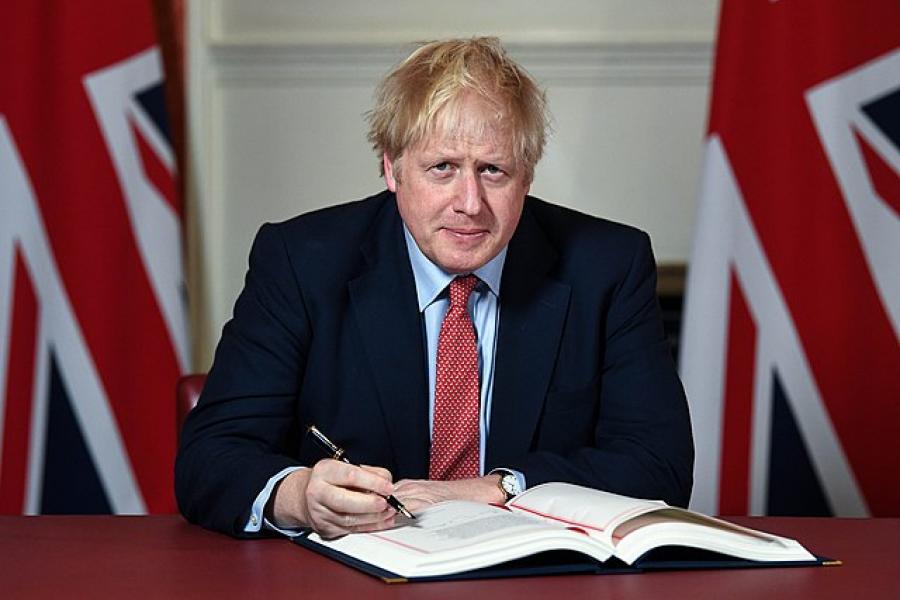 OFFICIAL figures showing UK exports fell by more than £1 billion in August once again highlight the "devastating impact" of the Tory government's Brexit deal, the SNP have said.
Data from the Office for National Statistics (ONS) shows that exports fell by £1.3bn from July to August 2021.
This, the ONS says, was "because of a £0.6 billion (4.3%) fall in exports to the EU, and a £0.7 billion (5.0%) fall in exports to non-EU countries".
The ONS also offered comparisons of August 2021's exports compared to the previous year and to 2018. This, it said, provides "comparisons of trade with our most recent 'stable' period" when neither Brexit nor the Covid pandemic was a factor.
Compared to August 2020, this year saw a rise in export value of £0.9bn (3.6%). However, compared to the stability of 2018, UK exports are down by £3.8bn (12.8%).