Published by

on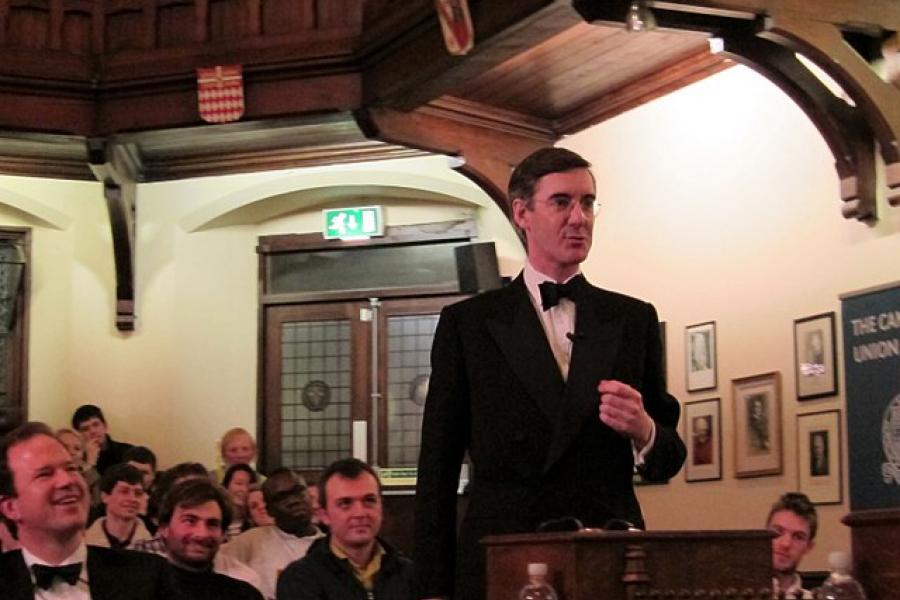 The MP said standards that were 'good enough for India' could be good enough for the UK
Britain could slash environmental and safety regulations on imported products after it leaves the EU, a Tory MP has suggested.
Jacob Rees-Mogg said regulations that were "good enough for India" could be good enough for the UK – arguing that the UK could go "a very long way" to rolling back high EU standards.
The idea, floated at a hearing of the Treasury Select Committee, was immediately rejected by an economist, who said such a move would likely cause "quite considerable" difficulties.