Published by

on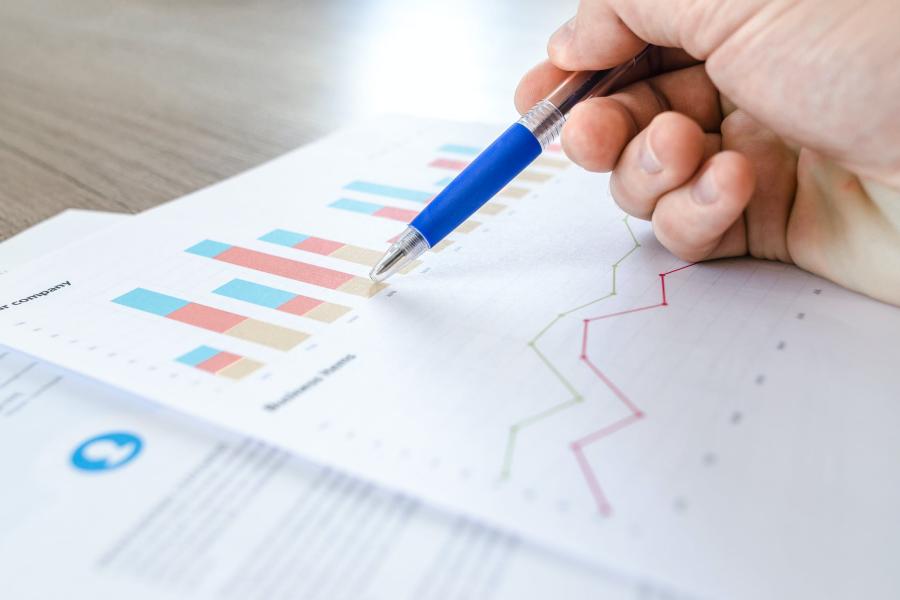 British households will be £1,000 worse off next year from a cost of living squeeze created by rising energy prices and shortages of workers and supplies caused by Covid and Brexit, a leading thinktank has warned.
The Resolution Foundation said higher levels of inflation would weigh down workers' earnings next year, contributing to a hit to the average household income in Britain at a time when the government is cutting benefits and raising taxes.
It said the average household disposable income, after adjusting for inflation, would be about 2% lower by the end of 2022 relative to forecasts made in March by the Office for Budget Responsibility (OBR), before the surge in shop and energy bill prices.