Published by

on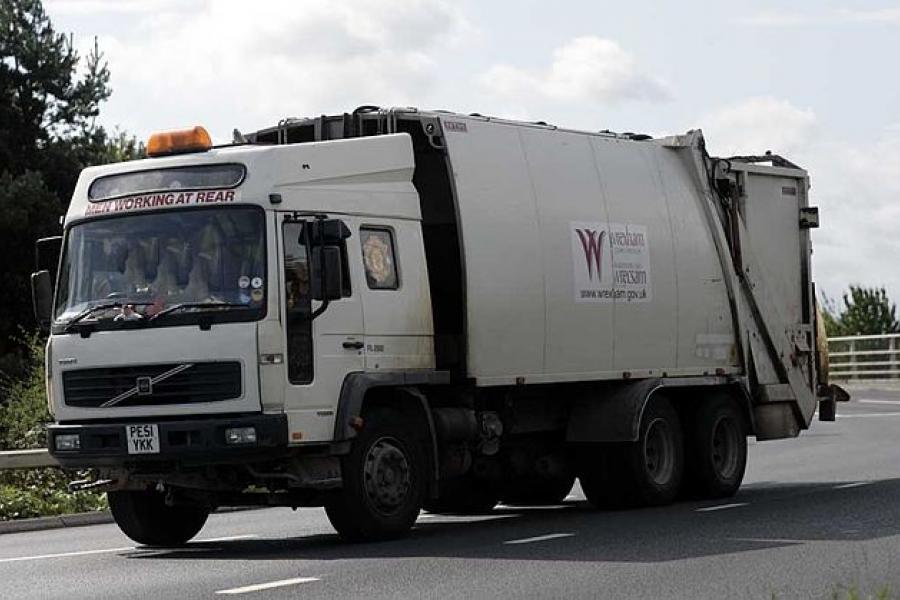 Local councils face a shortage of refuse collectors who can earn tens of thousands more driving for supermarkets or food hauliers
Households are being warned of a "Christmas crisis" in bin collections as drivers quit their jobs for better pay working for supermarkets and food hauliers.
Bin lorry drivers are being offered pay deals worth as much as £40,000 a year to switch to jobs in the food industry. One council in Lancashire said last week it had lost almost half of its drivers in the last three months.
Residents in councils from Devon to London to Peterborough have already seen some collections suspended or delayed. There have also been complaints about overflowing bins and missed rounds in areas affected by staff shortages. Bin lorry drivers earning about £25,000 a year can boost their salaries by more than 60% by going to work for supermarkets, food hauliers or online retailers.