Published by

on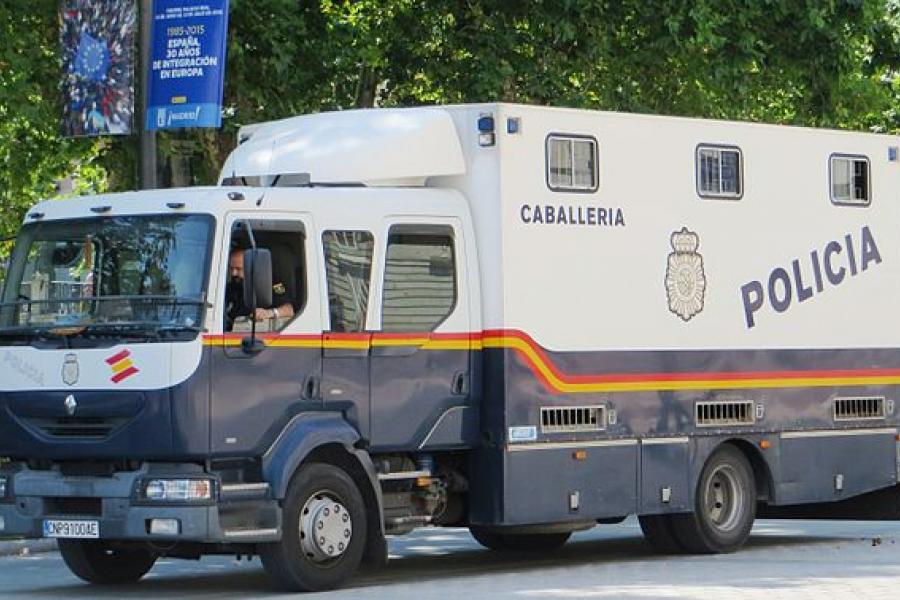 A BRITISH woman has told Express.co.uk how she was detained overnight in Spain in a "horrific" experience. She claimed to Express.co.uk she was "treated like a criminal."
Sonia Steptoe regularly visits Spain on holiday as she has a house there. Her stepmother who lives in Spain is unwell and Sonia often travels to take care of her.
Sonia told Express.co.uk she initially travelled to Spain in August for a short holiday at her Spanish home.
However, after catching Covid she became unwell and was unable to travel back to the UK until November.
Unknowingly, Sonia had stayed in Spain for longer than 90 days. Since Brexit, British citizens are only allowed to be in Spain for 90 days out of every 180.