Published by

on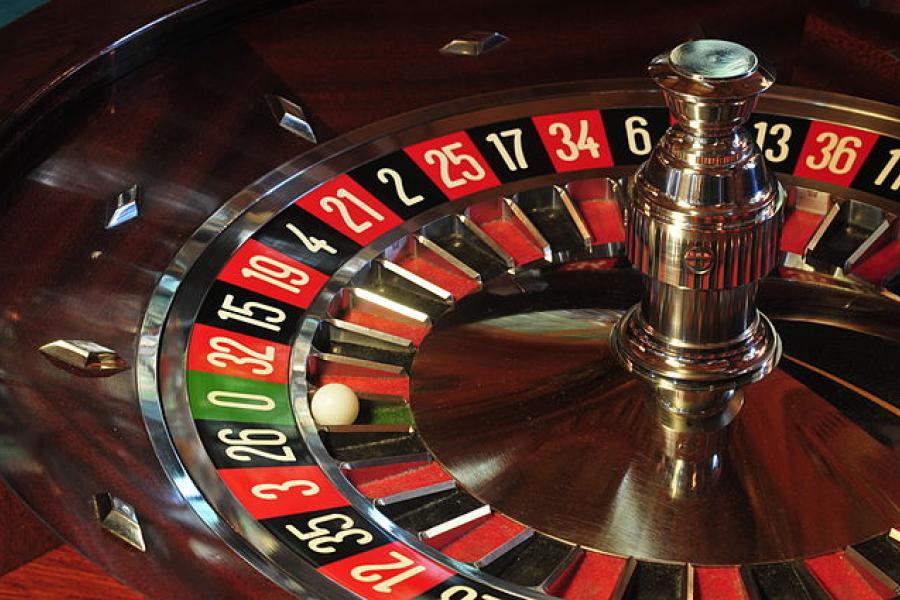 In this week's UK politics update Max Liu looks at the betting on the UK rejoining the EU by 2026 and says the problem of Brexit isn't going away for the Conservatives or Labour...
The UK is 5/1 to rejoin the European Union amid growing concerns that the Brexit trade deal has left the country poorer and less secure.
So far the government has played down claims from businesses and fisherman that the deal has damaged their exports and ignored concerns from the valuable performing arts sector.
But this week a group of Conservatives said the deal had left the UK "less safe and less secure" and called for Boris Johnson to reopen talks with the EU about security co-operation.