Published by

on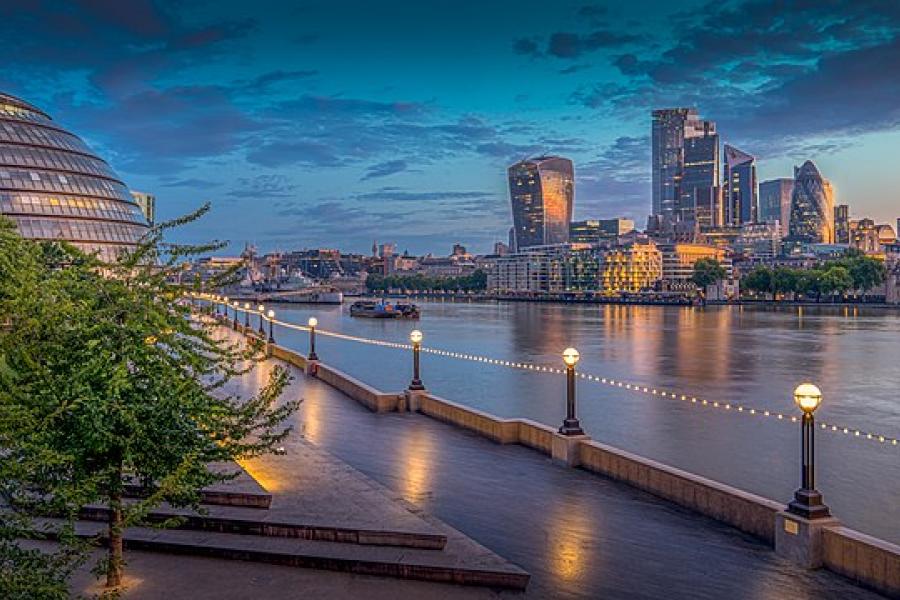 LONDON, Aug 23 (Reuters) - Britain's post-lockdown economic rebound slowed sharply in August as companies struggled with unprecedented shortages of staff and materials, though strong inflation pressures cooled a bit, a survey showed on Monday.
The IHS Markit/CIPS flash composite PMI dropped for the third month in a row, sinking to 55.3 from 59.2 in July, its lowest since February and a sharper fall than a median forecast of 58.4 in a Reuters poll of economists.
The pace of growth was still slightly above the pre-pandemic average but IHS Markit said there were clear signs of the recovery losing momentum after a buoyant second quarter.