Published by

on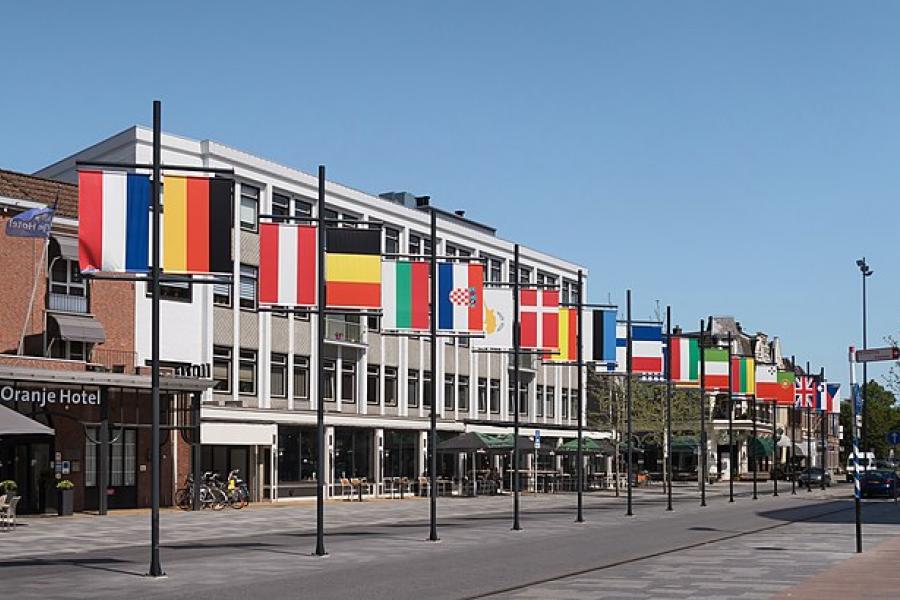 THE SNP have said "independence is the only way to keep Scotland safe from the long-term damage of Brexit" as new data shows the UK is the only EU trading partner to see its exports to the EU fall in the first half of 2021, following Boris Johnson's "disastrous" Brexit.
Analysis from Eurostat found exports from the UK to the EU fell by €16billion (-17.1%) in the first seven months this year, since the Brexit deal, compared to the first half of 2020.
In contrast, every other major trading partner increased its exports to the EU, including Russia (+41.2%), Norway (+36.5%), India (+33%), Turkey (+26%), South Korea (+23.6%), China (+13.4%), Japan (+12%), Switzerland (+8.6%) and the United States (+5.4%).