Published by

on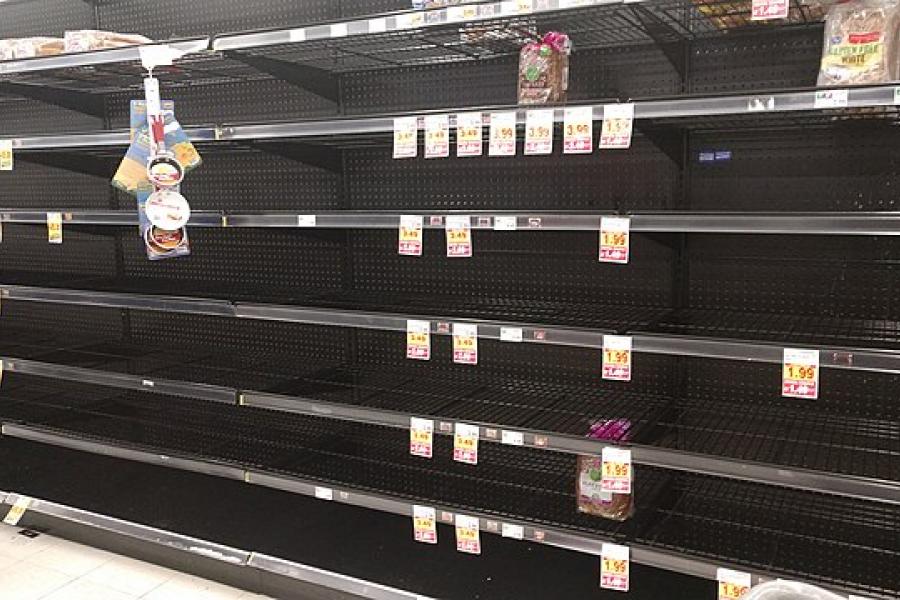 Relative stock levels in Britain's shops hit a record low across retail and the distribution sector as a whole according to a longstanding survey run by the Confederation of British Industry.
Worker shortages, coupled with the effects of Covid-19 and Brexit, mean that major retailers' stock levels are at their lowest since 1983 when compared to expected sales.
It marks the fifth consecutive month in which a record low has been reached in distribution sector stock levels. Within retail, the proportion of deliveries from suppliers accounted for by imports also fell sharply, owing to global supply chain disruption caused by the Covid-19 as well as transport worker shortages.