Published by
on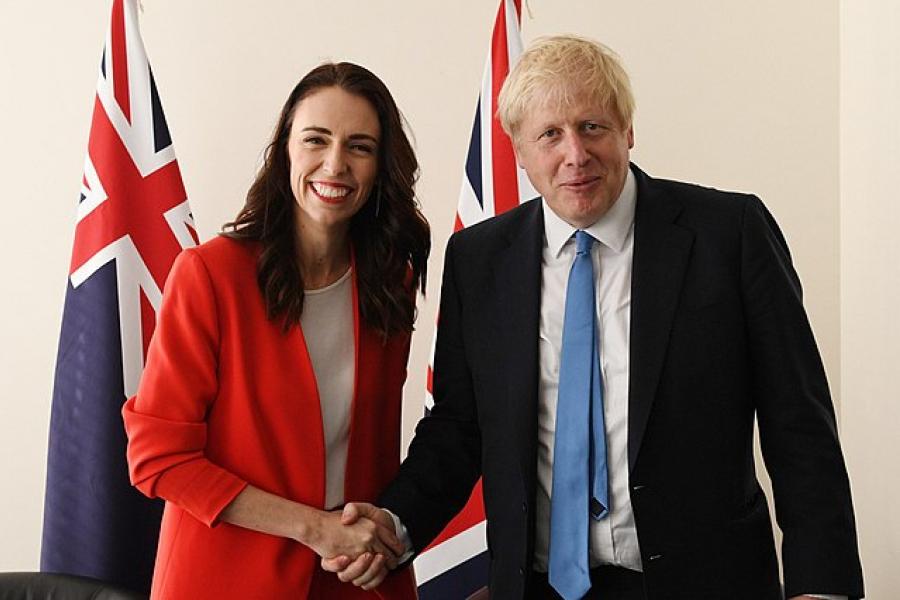 'Groundbreaking' agreement criticised by UK farmers is part of 10-year plan to pivot to Indo-Pacific.
Britain has struck a trade deal with New Zealand, a key ally, as ministers hope to stem the country's reliance on China – but the agreement is expected to add no value to the UK's gross domestic product.
Despite the Department for International Trade heralding the deal as a "groundbreaking" achievement that was a "vital part" of Boris Johnson's commitment to levelling up, the prime minister has been accused of selling out British farmers.