Published by

on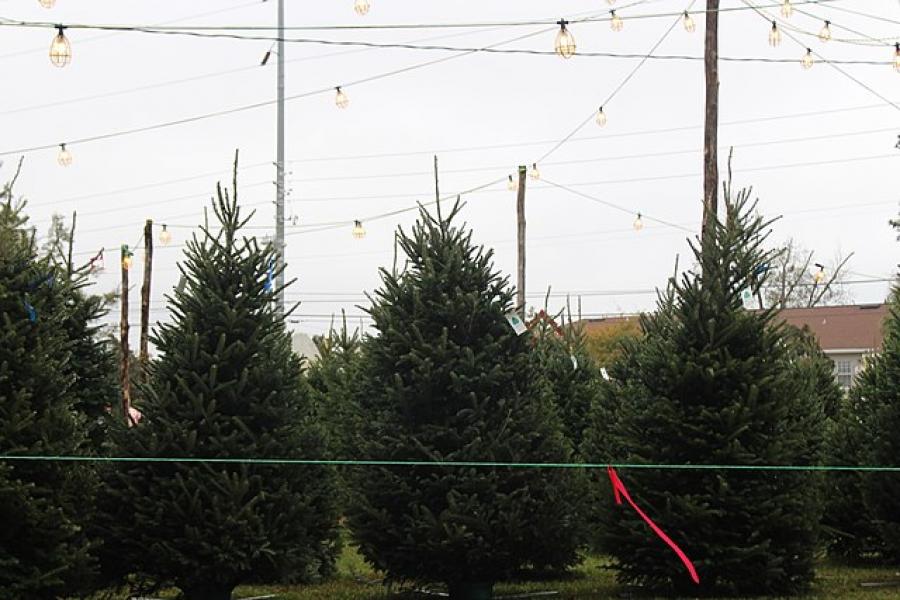 Christmas should be boom-time at the New Covent Garden Flower market in south London but traders are wresting with the combined impact of the pandemic and Brexit.
Almost all of the plants on sale here are from the European Union. Since January, the majority of them need paperwork to clear customs. 
Dean Knight says phytosanitary certificates, certificates of origin and phytosanitary inspections at the border are costing his business £55,000 a year.
The delays mean it now takes three days for plants to reach the UK, before Brexit it took 24 hours.
His Christmas trees are from Denmark, sourcing them has involved extra costs which he says he has to pass on to his customers.
"We're going to have to or we won't be around this time next year, it's common sense," Dean told me.
"We don't earn enough money to slide away £55,000".
From July the same customs procedures will apply to cut-flowers, woods, as well as some fruit and vegetables. 
"I don't think florists realise what's coming," says Dean.
When the transition period ended in January, there was no cliff edge. The government's "reasonable worst-case scenario" of 7,000 lorries queuing back onto the M20 in Kent never came to pass. But Brexit has disrupted trade.