Published by

on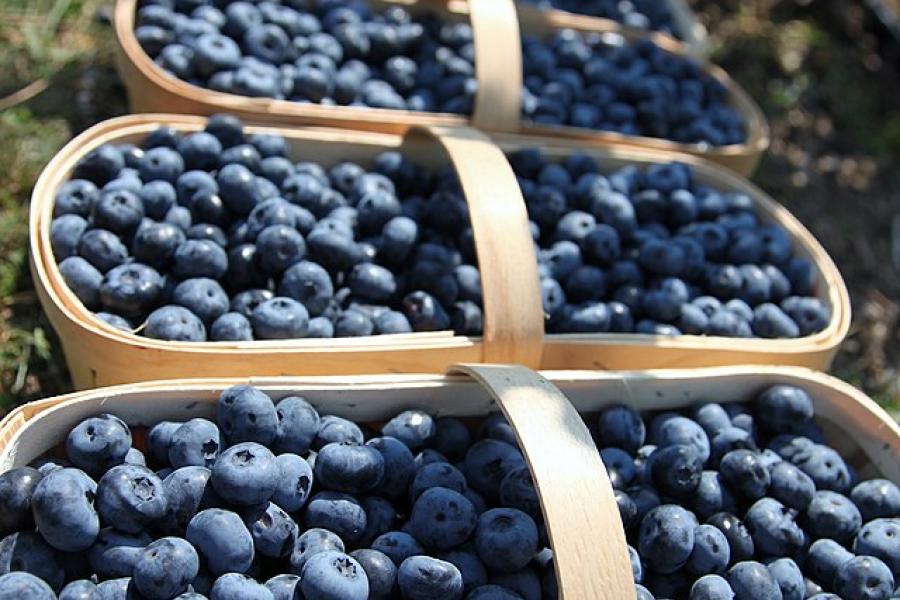 On a fruit farm in Herefordshire, unpicked blueberries are rotting on the bushes. The fruit is ripe and ready for harvesting, but there are not enough workers to pick it.
This is the reality of the shortage in seasonal agricultural workers at Withers Farm near Ledbury, where Nick Leeds tends a mix of crops across 300 acres with his father and brother.
"We go through all the winter. It takes a long time pruning, spraying, all the husbandry work, and then you can't pick them – they just sit there and rot essentially," Leeds said.