Published by

on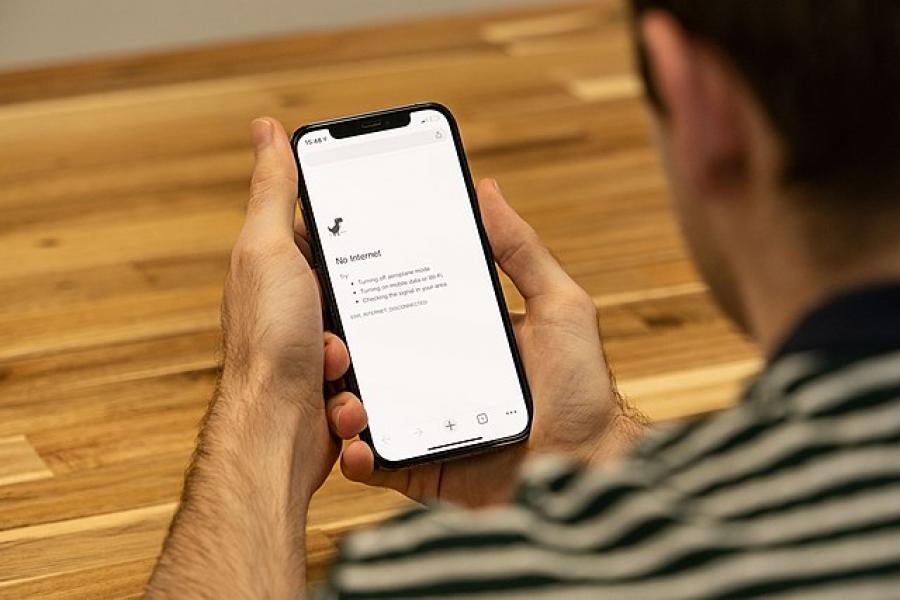 British travellers in the EU were disappointed today as another mobile phone company reintroduced roaming charges.
Mobile phone operator Vodafone said it would reintroduce European roaming fees for new and upgrading British customers in January 2022, following the lead set by rival EE.
Roaming charges were completely abolished in the European Union in 2017, saving holidaymakers and business travellers millions of pounds a year in total additional fees for using their smartphones outside Britain.
But fee-free roaming was not protected in the Brexit agreement Britain signed with the EU.
Vodafone's UK Chief Executive Ahmed Essam said the majority of its customers were not regular roamers - fewer than half roamed beyond Ireland in 2019 - and they were paying for something they didn't use.