Published by

on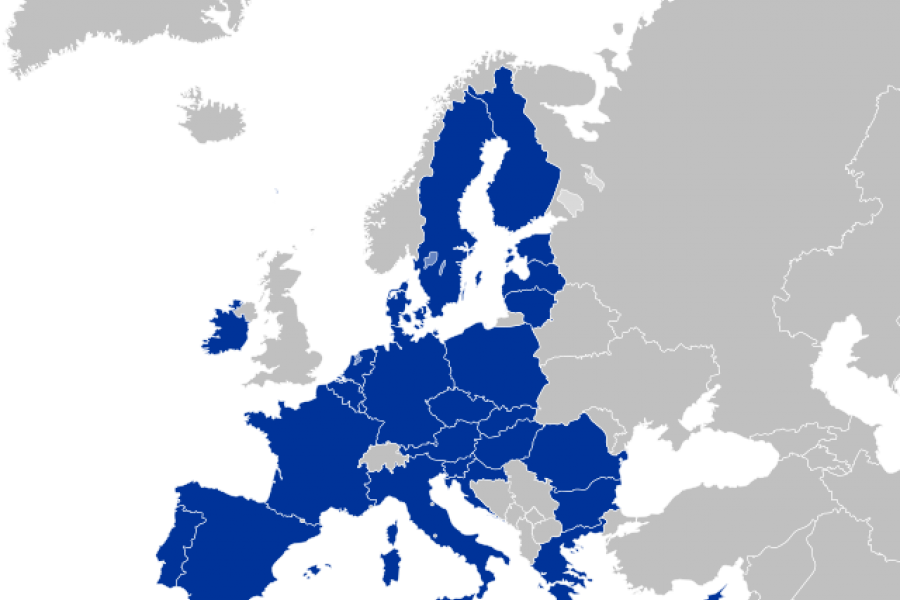 As the UK moves towards the end of its first full year outside the EU, a recent poll suggested that there is a small majority in favour of rejoining the EU. This then prompts the question, does the EU want the UK back? As a UK national and a relatively new Luxembourgish citizen resident in the EU, for me, the answer lies in how we feel about trust, peace and resistance.
Trust is the start and end point of any relationship and trust has mostly collapsed between the EU and the UK. That loss of trust did not start with the premiership of Boris Johnson. It began in mid-2016 when Theresa May decided that the rights of 6-7 million EU nationals in the UK and UK nationals in the EU should be negotiated away and made us all bargaining chips.
It continued after the first round of Withdrawal Agreement (WA) negotiations in June 2017 when the UK went into the talks with a winner takes all approach. It wasn't interested in securing the best deal in a bad situation for the citizens of the UK and the EU. It was only interested in ideology, it still is and, until that changes, the trust is unlikely to return.