Published by

on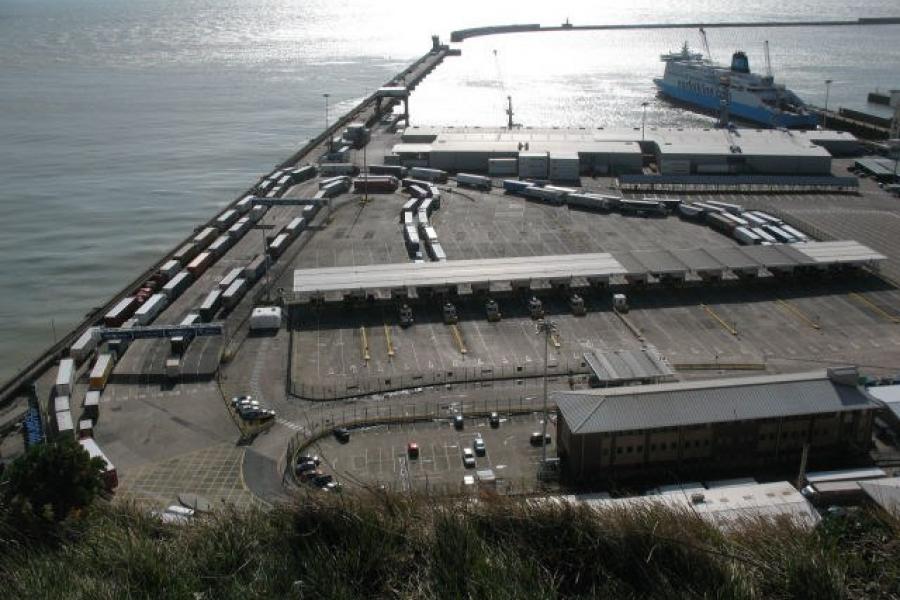 Brexit-backing newspaper the Express has sent a plea to Lord Frost and Ursula von der Leyen to reopen the Brexit deal after it was revealed UK exporters are getting caught up in a litany of red tape.
Businesses in the UK could face up to 270 million new checks following the country's departure from the European Union, leading many to reconsider how sustainable exporting to the continent could be.
The British Chambers of Commerce warned of a "gathering storm" in the UK export market which threatened to derail the long-term ambitions for a "truly global Britain."
Shevaun Haviland, director-general of the business group, urged Brexit minister Lord Frost and the EU's vice president Maros Sefcovic to look at the "issue personally."
She added: "Small and medium-sized exporters have found themselves consumed in an avalanche of red tape and blockaded by disruption, to the degree that many have simply been forced to cease selling to EU-based customers altogether.