Published by

on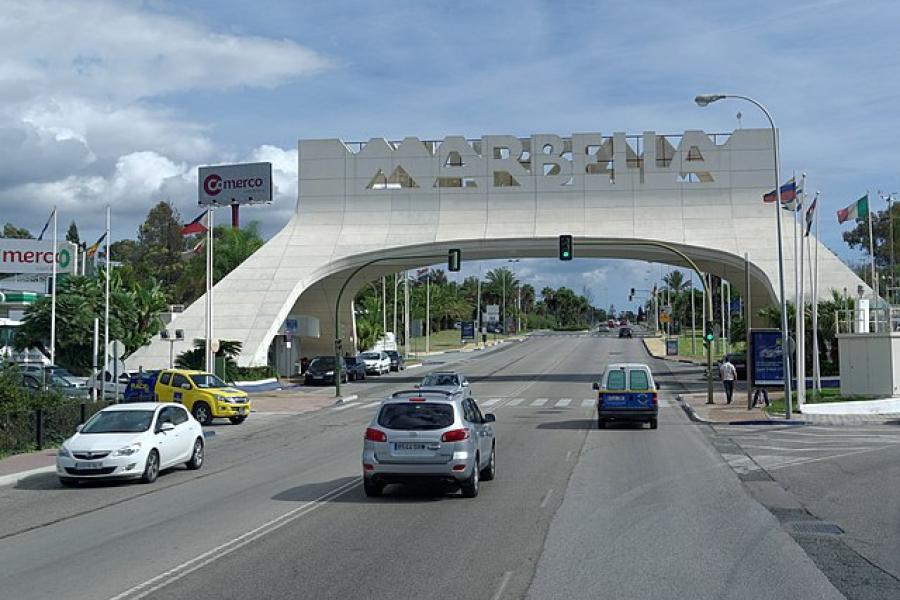 British expats in Spain are facing disaster as post-Brexit rules come into force, with the Daily Express reporting that one expert believes they could be human rights deprived.
Thousands of Brits living in popular tourist destinations are said to be considering packing their bags after morestringent immigration rules were brought in.
The UK's exit from the European Union means those wanting to live on the continent are faced with meeting certain conditions to gain resident status, including financial means and health cover.