Published by

on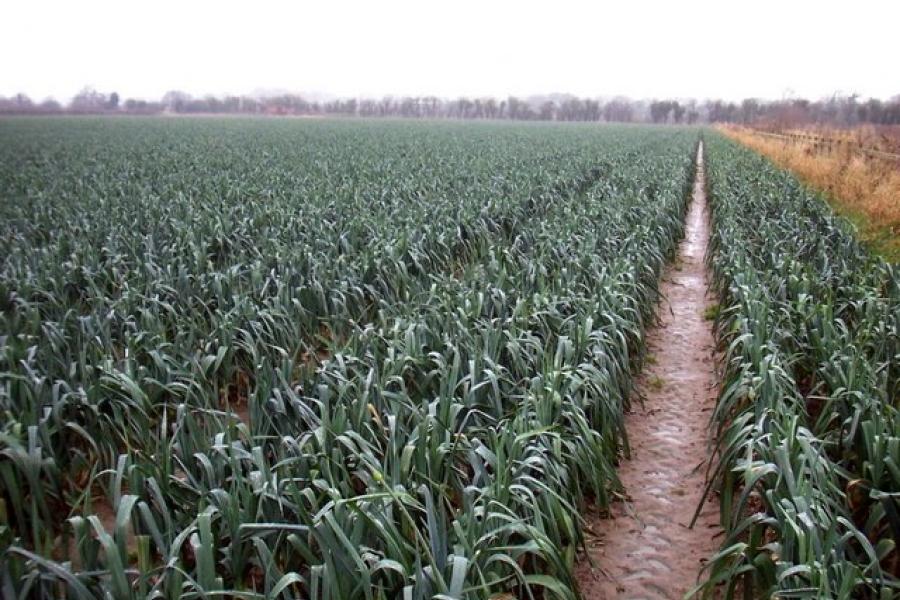 British crops may 'rot in the fields' unless 80,000 farm workers are found, a farming association has warned - with a private charter plane of 180 Romanian fruit pickers due to land at Stansted airport tomorrow to tackle the shortages. 
The stark warning comes after producers issued a nationwide appeal for Brits join a new 'Land Army' of farm workers to pick fruit and vegetables amid the coronavirus lockdown. 
So far, more than 32,000 people have signed up - but only around 4,000 have actually opted to interview for a role.