Published by

on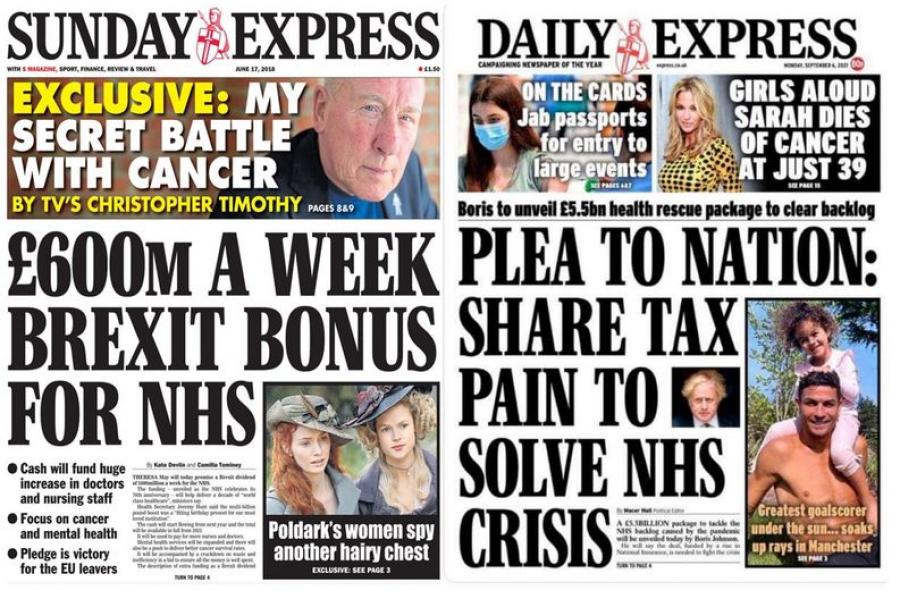 Health Secretary Jeremy Hunt said the multi-billion pound boost was a "fitting birthday present for our most loved institution".
The cash will start flowing from next year and the total will be available in full from 2023.
It will be used to pay for more nurses and doctors.
Mental health services will be expanded and there will also be a push to deliver better cancer survival rates.