Published by

on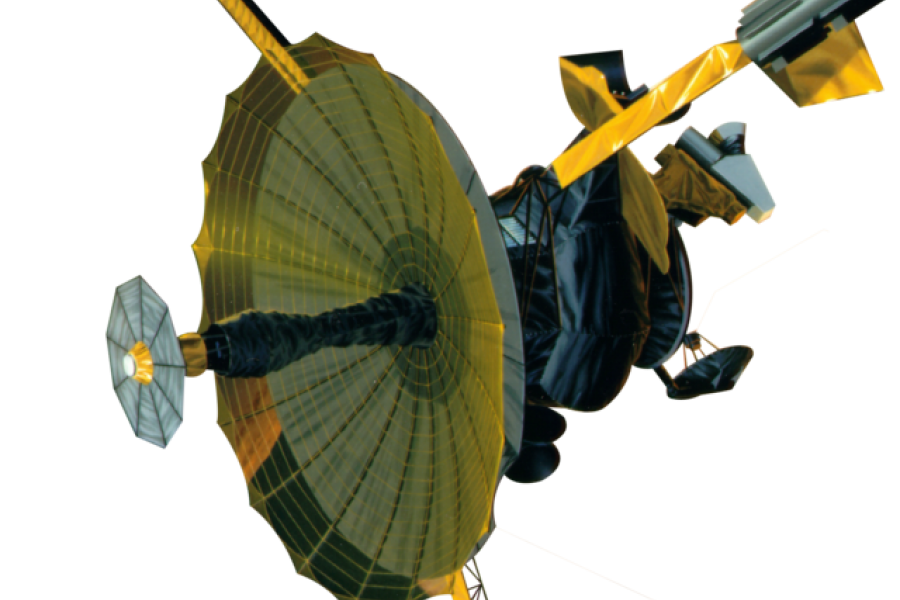 The UK is being cut out of Galileo systems we built due to Brexit, Dr Mike Galsworthy has said.
Giving evidence to the Science and Technology Committee this week, Sir Martin Sweeting said the UK's decision to leave the European Union has affected work with theGalileo space programme "quite dramatically".
He added that SSTL – a British satellite company – provided the systems for thesatellite network, but due to the withdrawal from the EU they are "not able to bid for the follow on systems".
"Consequently, we unable to participate in the manufacturing of those payloads in the next generation of Galileo.