Published by

on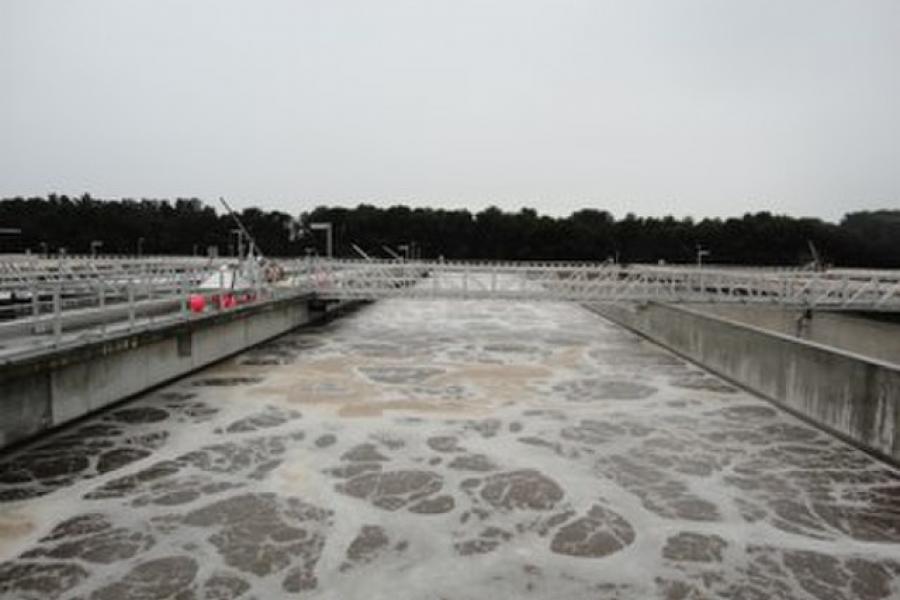 In the 1980s, the British government tried to claim that the beaches of Brighton, Blackpool, Skegness and many other resorts weren't used for bathing, to avoid dealing with the sewage, condoms and tampons that polluted them. Of the 27 beaches it agreed were used for swimming, nine were too dirty to reach the minimum bathing standard.
Today, after legal action from the EU and directives on bathing water and urban waste water, 99% of the UK's 632 designated beaches have been deemed safe for swimming.
From Llandudno to Cromer, beaches that failed tests for faecal bacteria in 1988 are now rated as excellent, even though today's standards are stricter than before.
The improvement did not take place overnight. Even in 1995, more than half of England's 370 beaches were blighted by unacceptable levels of pollution. It took successful court cases against the UK, such as one in 1993 over Blackpool's seafront, to drive the clean-up. It also took £30bn of investment by water and waste companies over 20 years, pushed along by EU directives.