Published by

on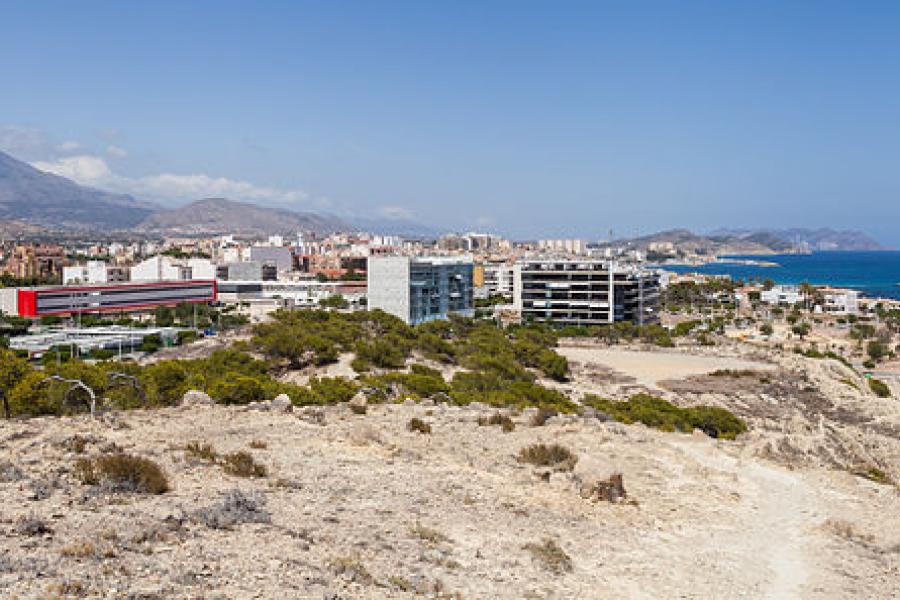 With just days for Brexit to become a reality, we spoke to Brits with property in Spain about their worries for the future in terms of time spent between both countries, higher taxes and other complications they may face come 2021.
While Brexit is throwing up many complications for British people who live full-time in Spain (or plan to), there is another group who will be impacted by the changes from January 1st, 2021 – second home owners.
Spain's great quality of life, sunny weather and reasonable house prices have helped make it a dream holiday home location for many Brits, with the latest Spanish government estimates suggesting 800,000 to 1 million Britons own a property in Spain.