Published by

on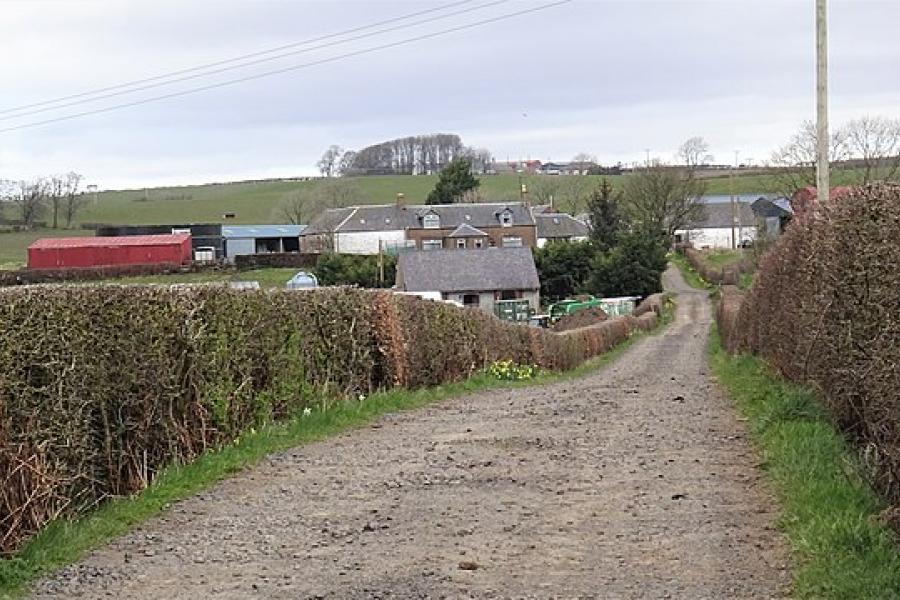 The Prime Minister has been asked to safeguard British farms in post-Brexit deals
Brexit backers are more likely than Remainers to insist we outlaw imported food 
Deltapoll findings come amid growing unease of impact of Brexit on UK farms
Boris Johnson faces a fresh call today to safeguard British farms in post-Brexit trade deals after a poll found that Leave voters were keener than Remainers to protect quality, home-grown food.
Nearly three quarters of people who voted to leave the EU say all food entering the country should be produced to British environmental standards.
Brexit backers are also more likely than Remainers to insist we should outlaw imported food produced using pesticides banned in this country.