Published by

on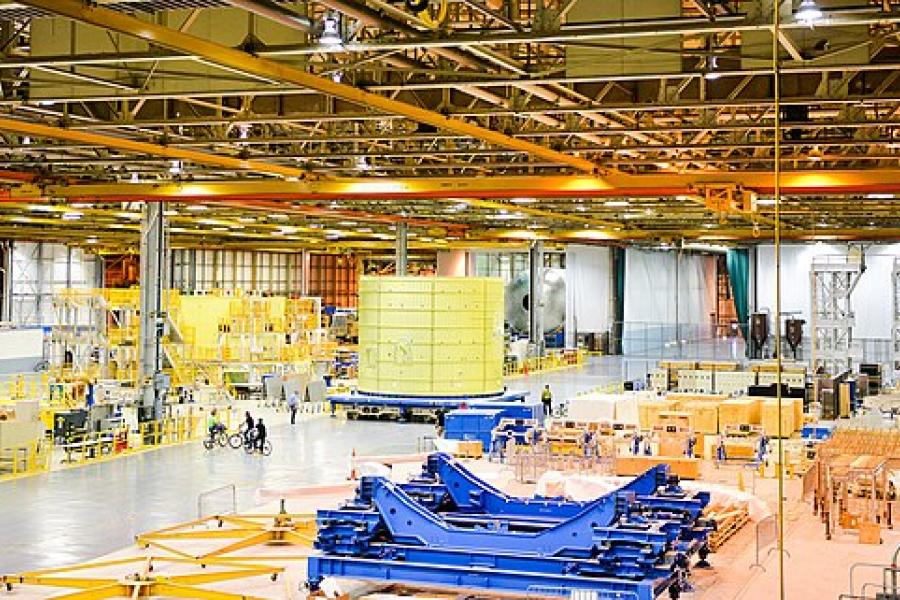 "It's very difficult to date for manufacturers to see any benefit from leaving," an organisation representing thousands of businesses has said.
There are no benefits as a result of Brexit, an organisation representing UK manufacturers has said.
According to Make UK, it is currently hard for manufacturers to see any advantages from leaving the EU, and the organisation warns exports  to the bloc could become a permanent problem if the government does not step in.
The organisations admitted its position following a meeting it had with SNP MP Angus MacNeil.
Tweeting yesterday, MacNeil said that "esentially, after their [Make UK] talking to 1000s of member businesses, no one has reported any advantages to Brexit."
He later added large businesses are "still exporting, with hassles, to the EU, but a lot of small businesses have stopped".