Published by

on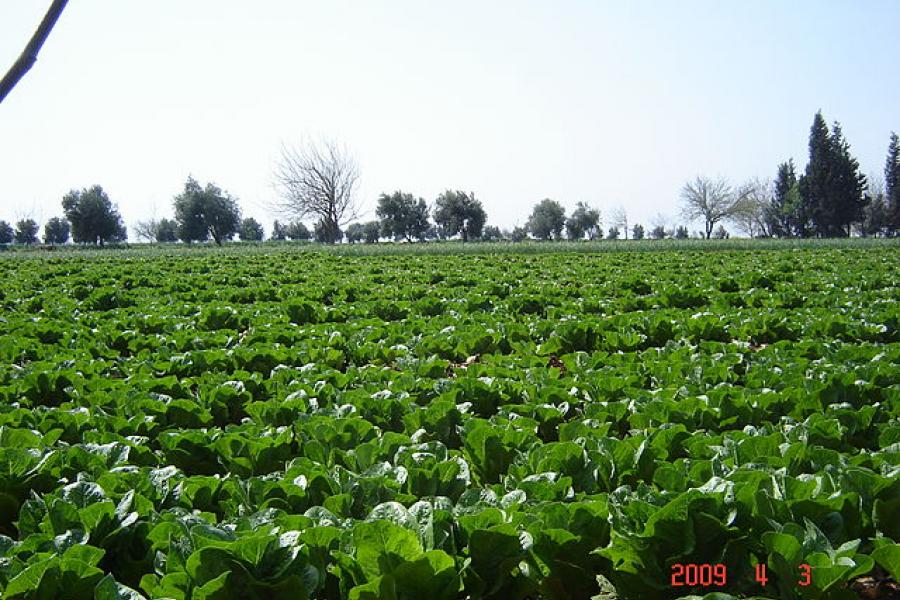 The government is under pressure to relax post-Brexit migration rules to unblock Britain's worst supply-chain crisis since the 1970s, with business leaders warning that continued disruption could ruin Christmas.
Industry bosses said urgent changes to the visa system were required as retailers struggle to keep shelves stocked, and restaurants run out of food and drink in the meltdown triggered by Covid and Brexit.
Industry estimates put the shortage of workers needed to drive lorries, handle goods in warehouses and pick fruit and vegetables at hundreds of thousands. Company bosses and trade groups are now warning that if ministers refuse to allow more EU workers into the UK, they risk a deeper crisis this winter.