Published by

on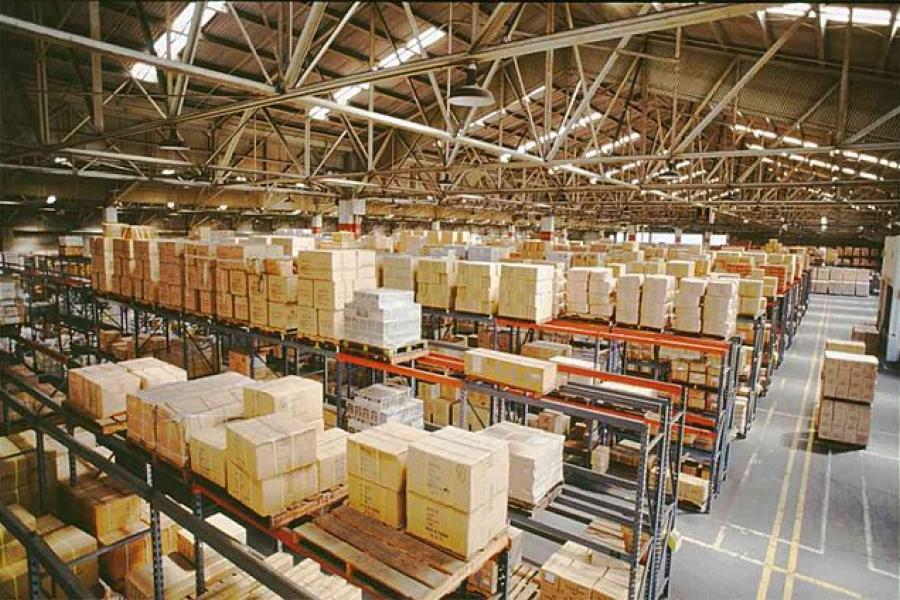 A shortage of fruit pickers in the UK is set to spread to warehouse workers in the run-up to Christmas, the boss of toy chain The Entertainer has warned.
Gary Grant said a workforce of largely eastern European migrants work on farms in the summer and swap to picking boxes in warehouses later in the year.
But he said "A lot of these staff have gone home because of Brexit and most can't get visas to come back and work."
Amazon has been forced to offer a joining fee to attract warehouse staff.
Earlier this week, the online retail giant said it would pay a £1,000 bonus for "urgently needed" warehouse pickers and packers in the UK amid a growing recruitment crisis.