Published by

on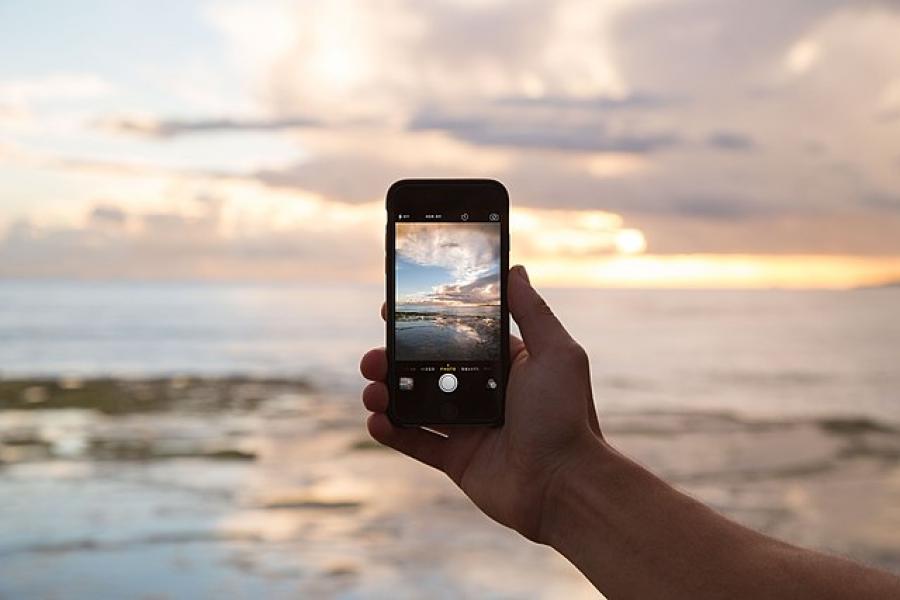 Three is the latest mobile network to announce it is reintroducing roaming charges between the UK and Europe.
From 23 May 2022, customers who have taken out a new or upgraded contract after 1 October will have to pay £2 a day to use their monthly allowance of minutes, texts and calls in the EU.
It follows similar announcements from EE and Vodafone earlier this year.
Three is also extending changes to other destinations, introducing a £5 a day charge for roaming outside Europe.
The move effectively ends Three's long-standing roaming feature, branded "Go Roam", which allowed customers to use their contract allowances in 71 countries, including distant locations such as the USA, Hong Kong and Australia.
"This is a huge blow to Three customers," said Paolo Pescatore, a telecoms analyst at PP Foresight.
"Free roaming to so many destinations helped lure and retain users. Now this is no longer a differentiator, it will be hard for Three to stand out in an increasingly crowded and cut-throat market," he warned.