Published by

on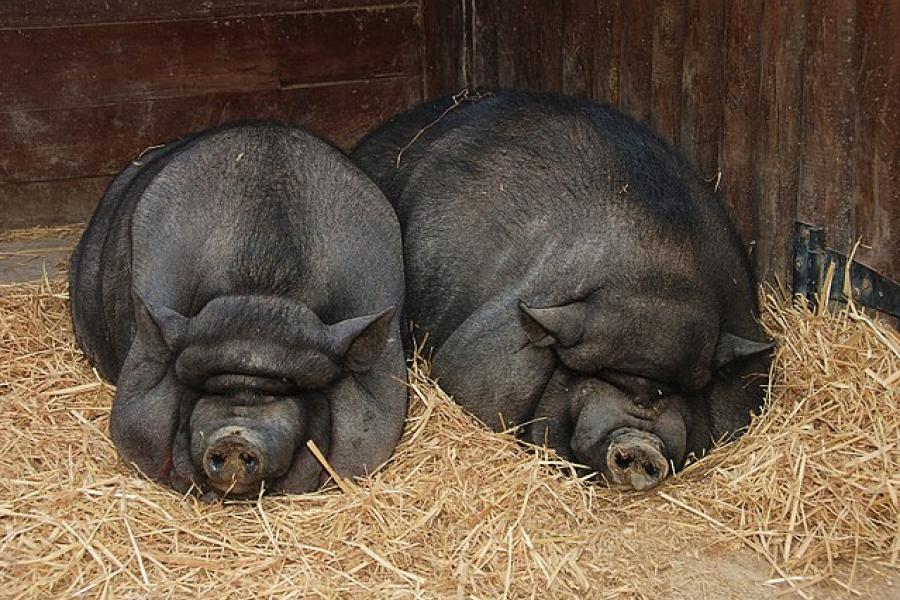 A farmer who voted to leave the European Union insisted she did not vote for Brexit as it turned out, saying she voted "for people to be more patriotic".
Speaking on BBC Radio 4's Woman's Hour, the farmer was asked by a member of the public why she was complaining about "predicted outcomes" of Brexit when she "gleefully welcomed Brexit" – and if she regretted her vote. 
She replied: "I think that this is something that came to light on Friday, that people might troll people on social media which is really unfair. 
Why the farmer voted Brexit
"Yes, I did vote for Brexit, but I can assure everybody that is listening that I did not vote for this. I voted for people to be more patriotic. 
"I voted for the government to look after ourselves, to put border controls in, there's a number of things that I voted, I went to a number of meetings, nearly one a week, I was very educated in my vote and I respect other people's vote and they should respect my vote."