Published by

on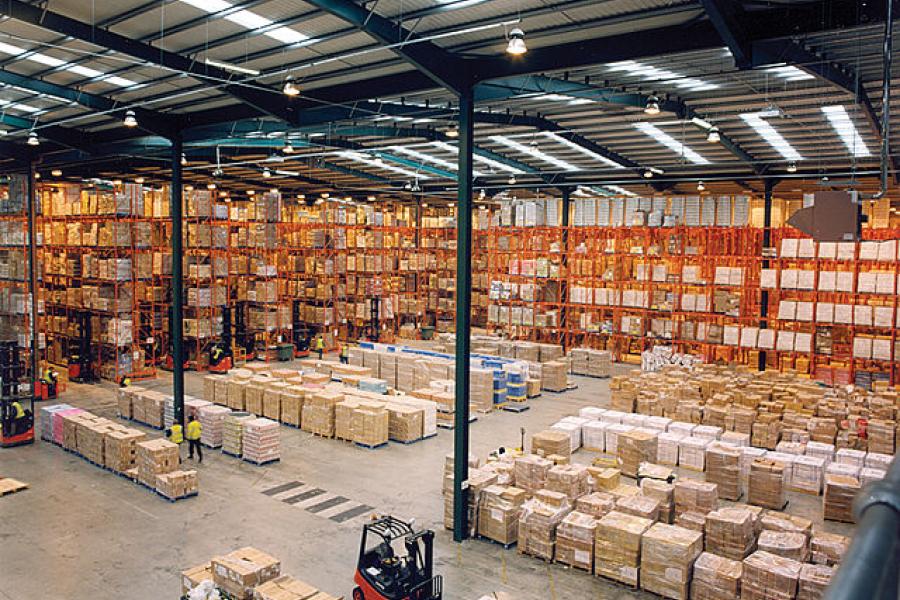 The Daily Mail published a story yesterday about a freight forwarder in Liverpool, citing it as a Brexit 'success' story after the company "increased its European 'operations' five-fold". However, it may not be all it seems and perhaps best serves to demonstrate the ignorance and the degree to which the newspaper continues to misunderstand the EU and the single market.
The directors of Brunswick International Freight Terminal mentioned in the report are Fred Connolly and Steve Crane. They, or the newspaper on their behalf, claim to have "increased their operations in Europe 'five-fold' since Brexit" as part of a "surge in demand from growing numbers of domestic and international clients".
It sounds impressive, doesn't it? It is, but only in the way the Daily Mail, unwittingly or not, is able to gaslight its readers.