Published by

on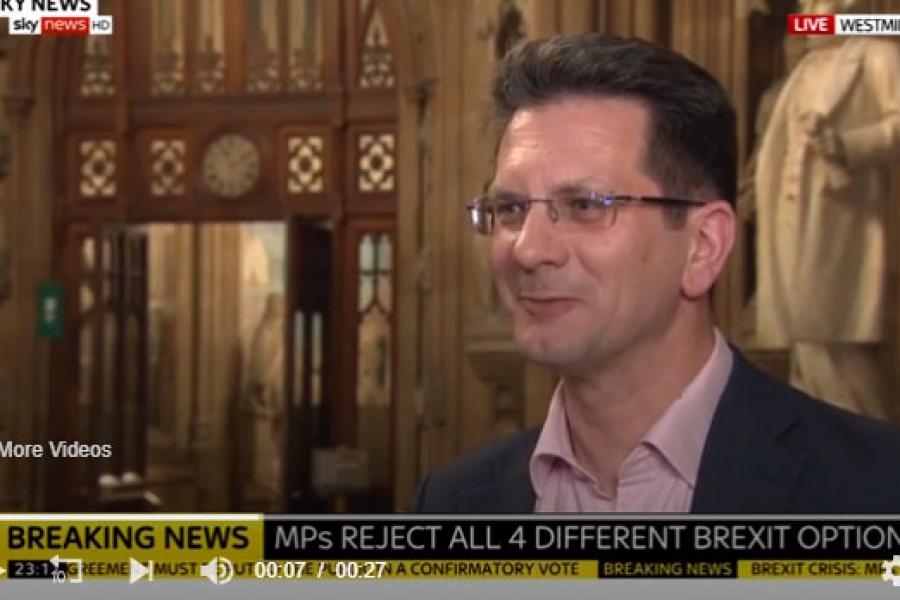 Former deputy chairman of the European Research Group, Steve Baker has declared Brexit as a "fiasco" and people can't honestly believe it.
Looks like the self-proclaimed "hard man of Brexit" will have to find a new nickname for himself after taking a complete U-turn to soften up his view on the subject.
Five years after the 2016 EU referendum and with endless negotiations finally leading to an agreement earlier this year, some could say Baker is a little late to the party.