Published by

on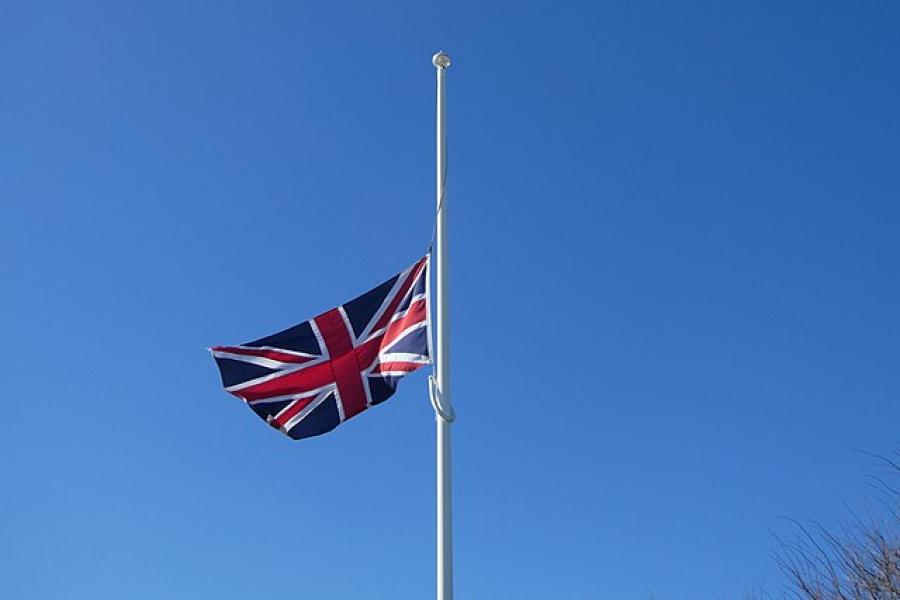 "What could have been a great celebration of global Britain post-Brexit has now been Whitehall sanitised down into something anodyne and meaningless – it is a great opportunity missed," one Brexiteer complained.
Tory MPs have expressed their disappointment after it was announced that an event initially dubbed the 'Festival of Brexit' will now be called 'Unboxed' in a bid to be 'open, original and optimistic'.
The festival, which will be funded by the government with £120 million from taxpayers' money, was coined in 2018 as a celebration of UK's decision to leave the European Union.
But according to The Telegraph, organisers are now intending to distance themselves from Brexit, whilst preparing for the first festival edition in 2022, to the disappointment of a handful of Tories.