Published by

on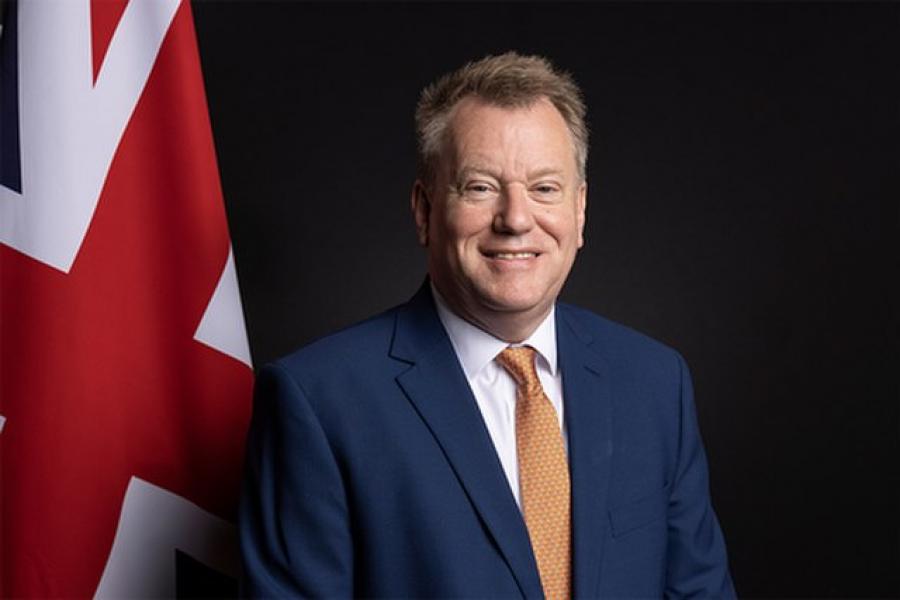 The UK has pulled back from an early suspension of the Brexit deal for Northern Ireland – and a trade war with the EU – arguing further talks can still avert the crisis.
Boris Johnson has been moving closer to triggering Article 16 of the protocol, accusing the EU of failing to abide by the agreement he negotiated, amid anger over the trade barrier created in the Irish Sea.
Ireland has argued that would leave Brussels with no choice but to suspend the trade deal for the entire UK, which could result in punishing tariffs for exporters.
In a statement to the House of Lords, the Brexit minister David Frost repeated his threat – first made in July – to trigger Article 16 if necessary, despite the EU threat of what he called "massive and disproportionate retaliation".
But he said, of his weekly talks with the European Commission: "This process of negotiations has not reached his end.